Join Us At

Serving our Clients Throughout the Southeast

Strategic Resource Group LLC

is a unique marketing and business development company that will help you stay ahead of the competition. We specialize in Marketing and Sales, New Product Development, Market and Sales Research, Public Relations, Strategic Market Planning , Governmental Relations and Strategic Alliance Developement. We plan and execute the conception, pricing, promotion and distribution of ideas, goods and services to create value for our cleints.

We are dedicated to identifying and developing new growth opportunities and bringing them to reality by successfully positioning and marketing any product or service and by developing market expansion programs targeted to niche opportunities. We provide highly effective and insightful information, strategy and representation

We would welcome the opportunity of learning about your business needs and helping you develop new growth opportunities.

.
We Offer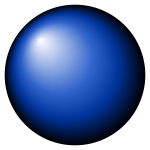 A Broad Range of Services
The extensive knowledge of our partners is augmented by the experience of a wide selection of associated specialists.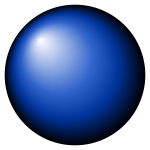 Full Implementation in All Areas . . . Not Just Recommendations
Our involvement and responsibility carries through on all assignments.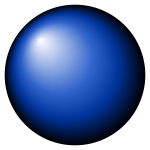 Corporate Management Viewpoint
Many years of high level, practical, decision making business involvement, combined with our creative problem solving approach, assures achievement of our clients' objectives.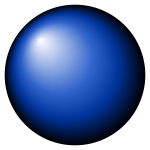 No Expensive Overhead
The best services available to you at the best price.